Adelante Strategies is Latina run marketing firm located in Bakersfield. We are not your typical public relations agency.
Integrity and passion for health and racial equity is at the core of everything we do. We take on critical public awareness issues and find ways to push them forward for lasting change. Language, ethnicity, culture, are always taken into account as we develop our campaigns. Adelante Strategies is owned by a Latina that has lived throughout Central Valley her entire life, a daughter of farmworkers who understands Central Valley most vulnerable communities including: Latinx, communities of color, low-income residents living in disenfranchised urban and rural communities, non-English speakers as well as non-Spanish speakers, undocumented communities, immigrant communities who are deeply concerned about misuse of personal information and have very low trust in government among other vulnerable populations.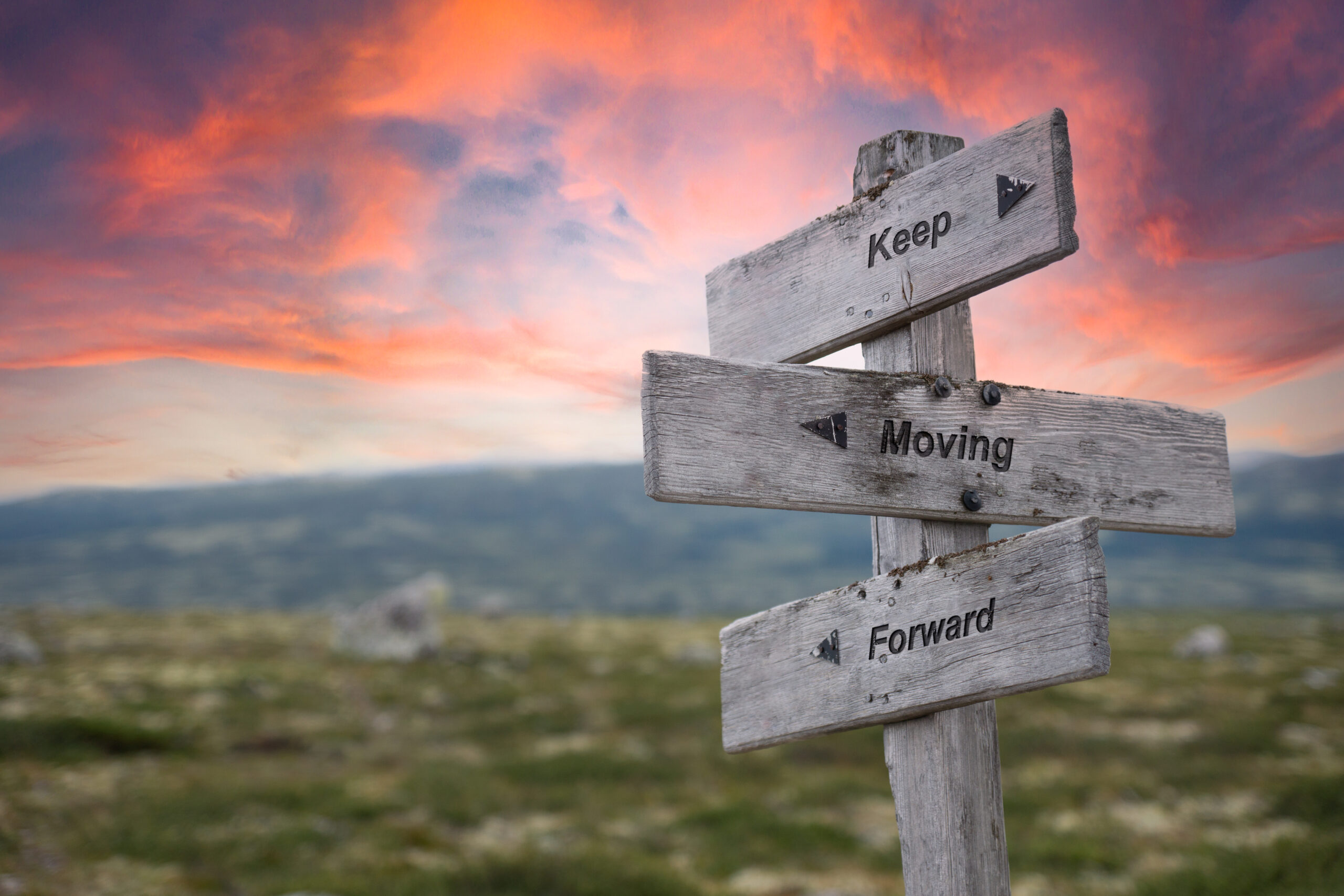 We are connected to the communities we serve– we have deep relationships with grassroots organizations and we understand the importance of leveraging trusted messengers who reside in the most impacted communities.
Media Relations.
Our expertise is media outreach. Our media contact list covers California's Central Valley. We specialize in campaign strategy planning to elevate ensure your message resonates across California. Some of our clients include nonprofit organizations, government, local agencies, and businesses
Adelante Strategies is a small public relations firm located in Bakersfield, California. We are not your typical public relations agency. Integrity and passion for the greater good is at the core of everything we do. We tailor each campaign to the client and we deliver results
Our firm can help you with crisis management. We work with clients to create a strategy to address potential vulnerabilities. Send us a message to learn more.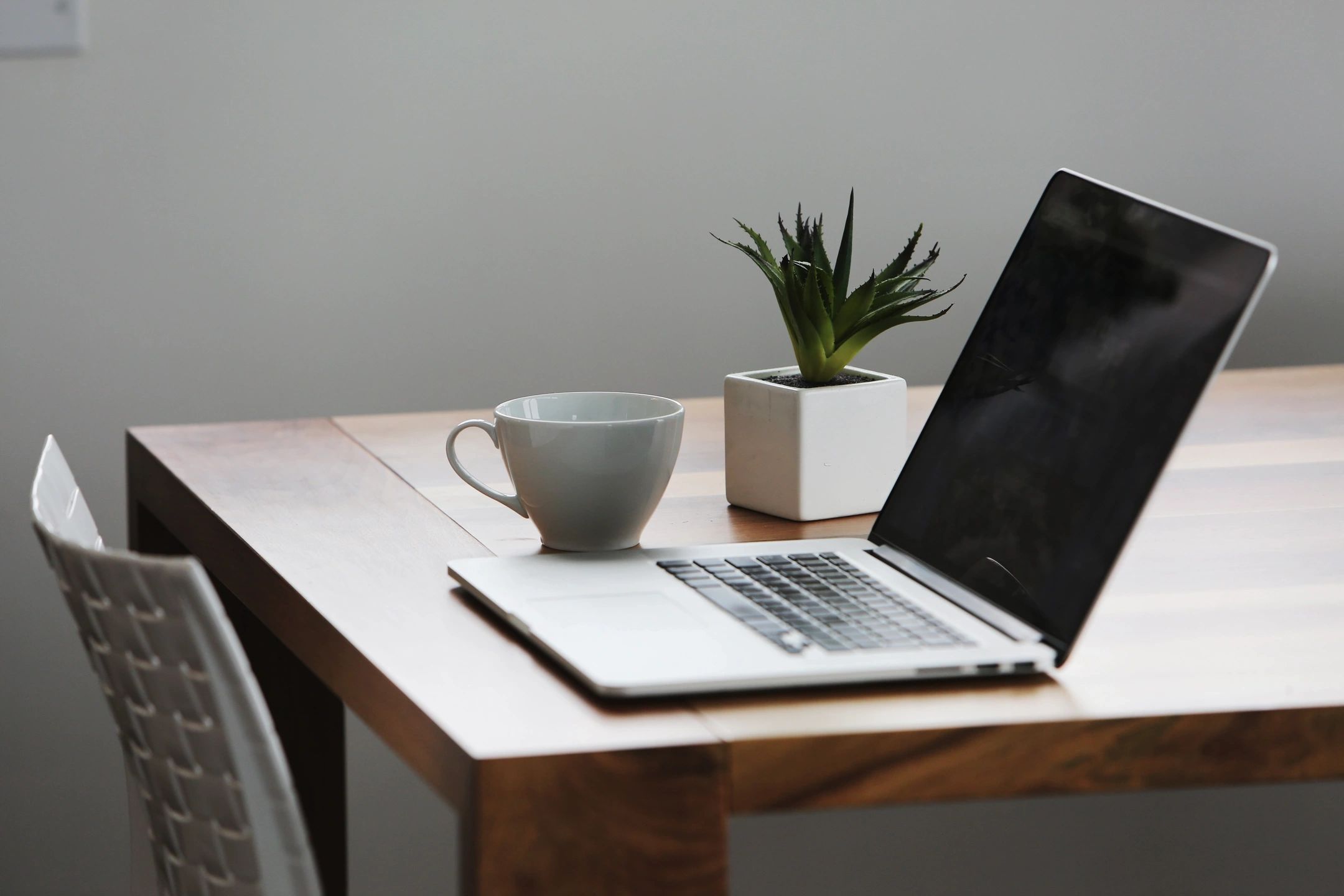 Our team is made up of passionate communication experts who have been engaging in campaigns for social change since 2014. We use a variety of tactics to help our clients achieve their campaign goals.
The brand of your organization is very important in order to grow and stabilize your organization.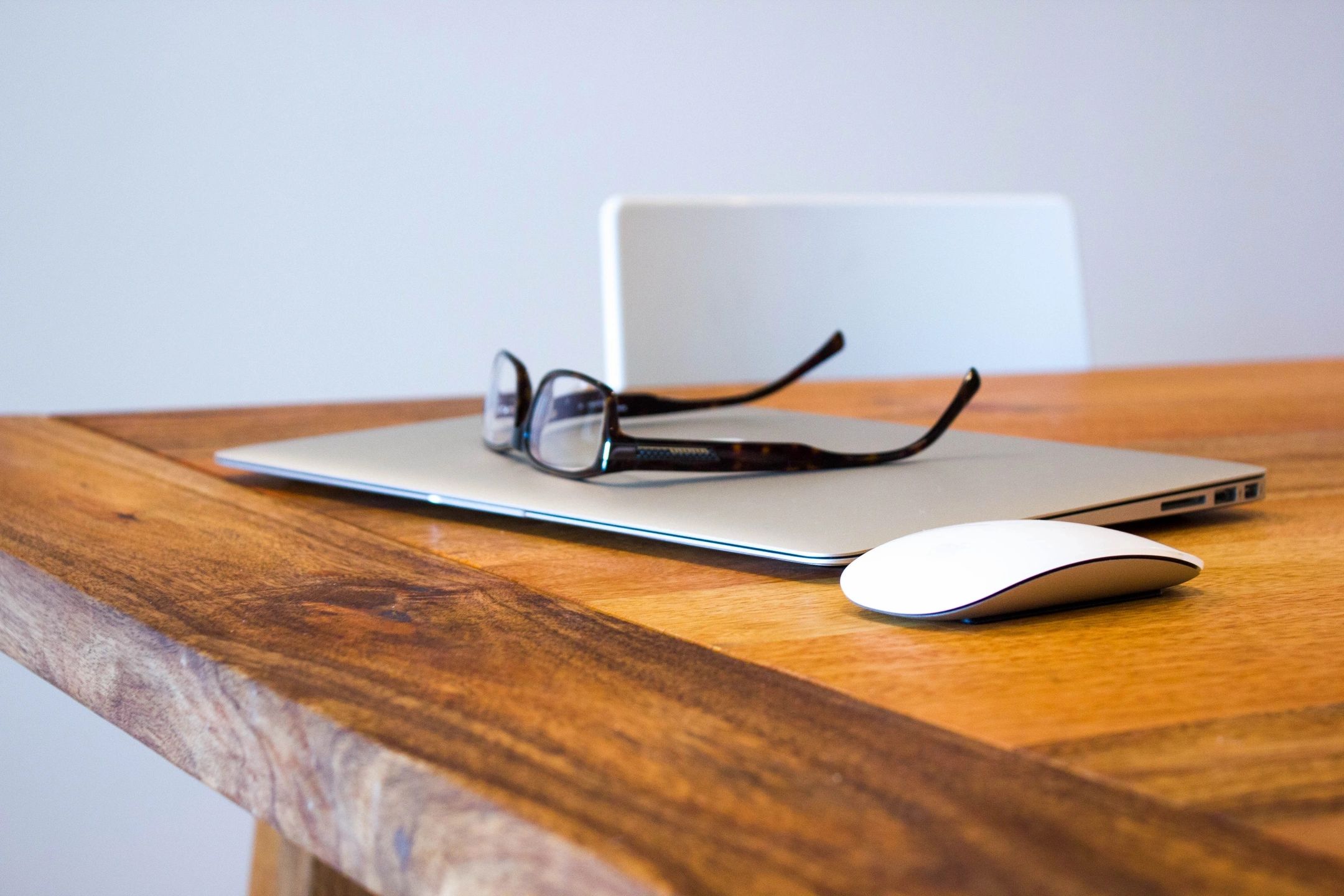 Community Action Partnership of Kern, Agency currently leading Housing for the Harvest Outreach effort for Kern County. County of Kern, Agency led 2020 Census Marketing efforts for the entire County in 4 different languages.
Building Healthy Communities Kern, The Center at the Sierra Health Foundation, Dolores Huerta Foundation, Center on Race Poverty and the Environment
"Testimonial."
OXANA GRAND
"Testimonial."
HANNAH THOMPSON
"Testimonial."
EMILY ROSE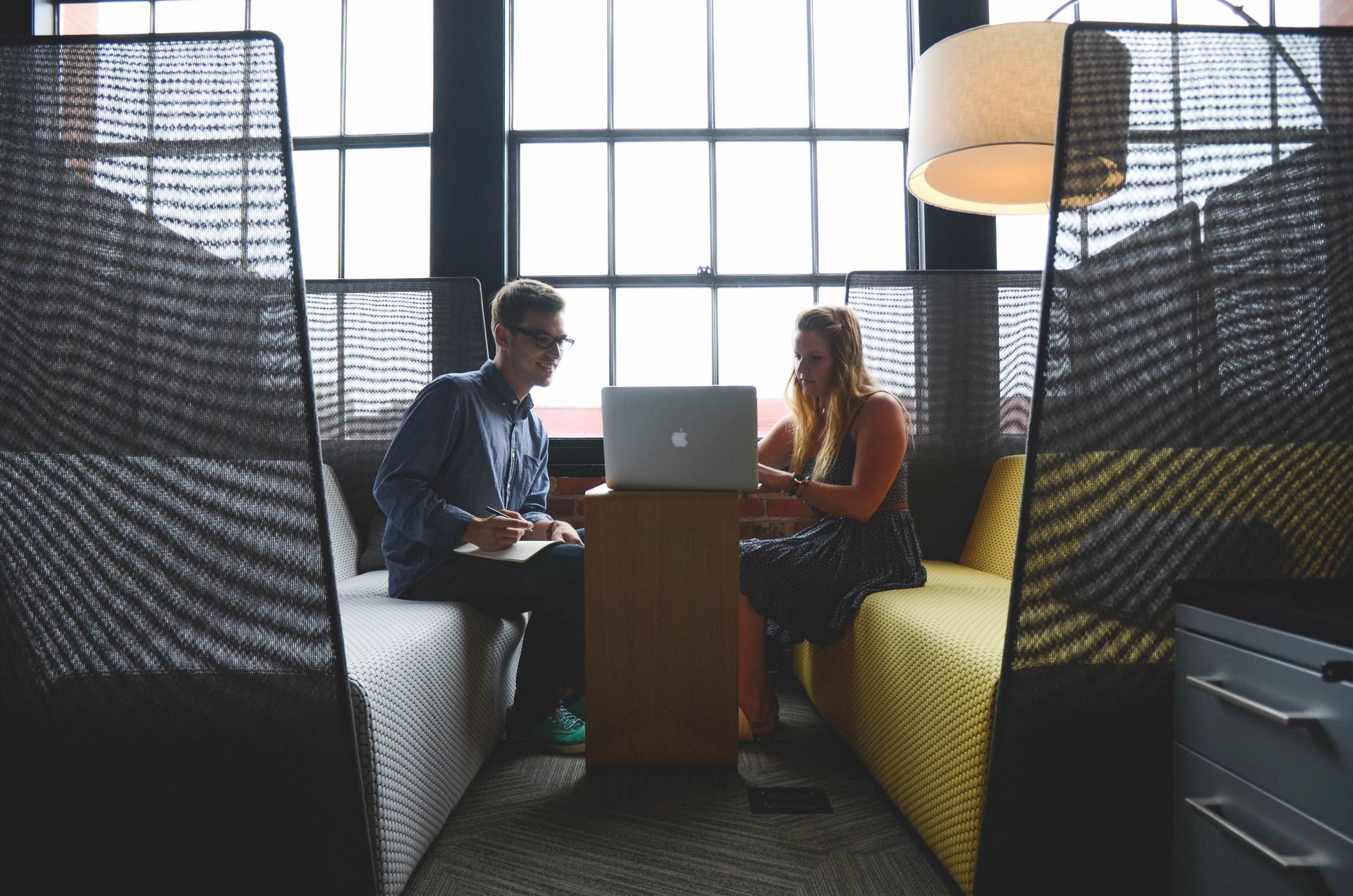 Please schedule a consultation.